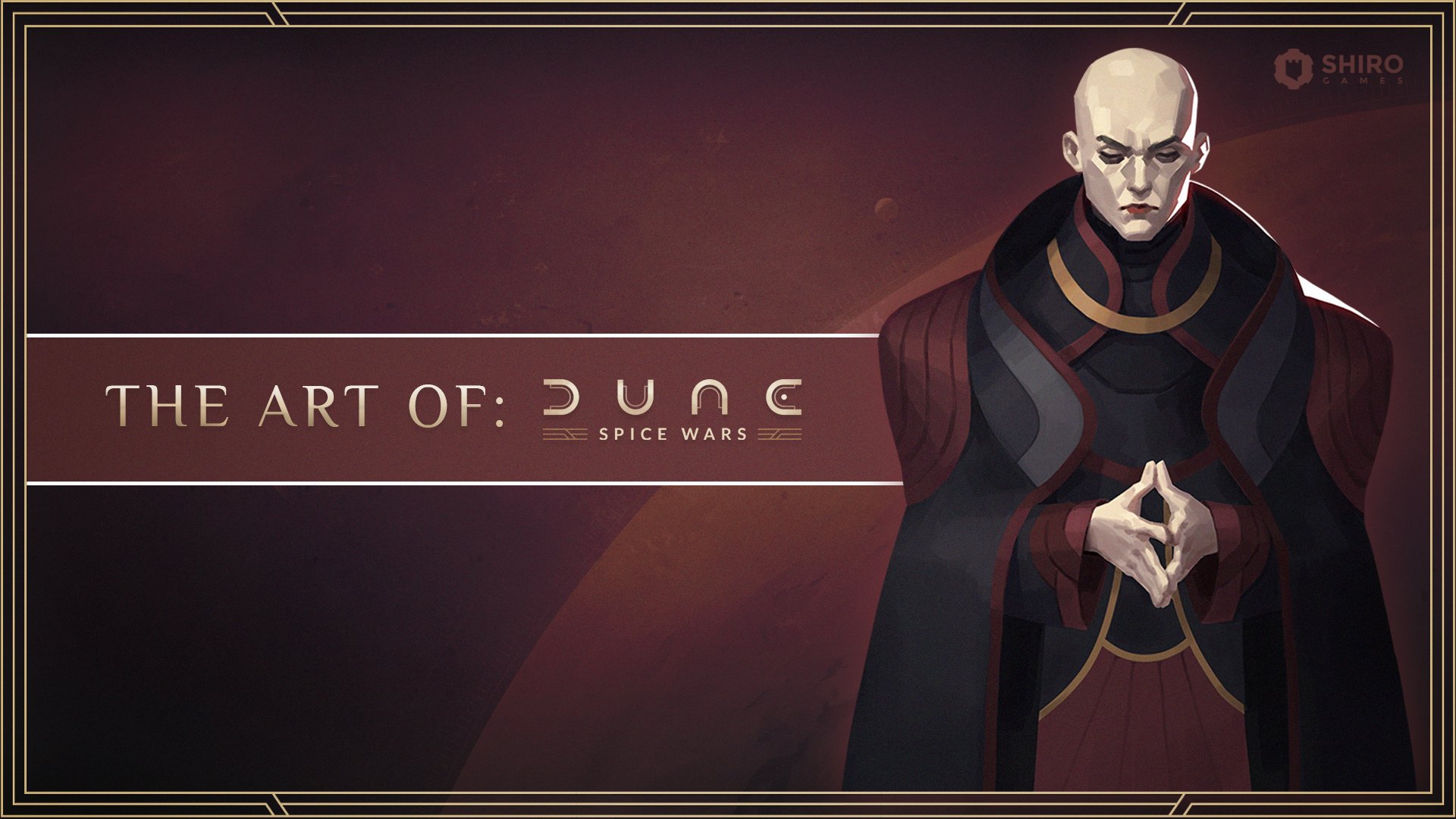 Νεο αναμενομενο παιχνιδι στρατηγικης με θεμα το Dune που προστιθεται στην μακρα λιστα αντιστοιχων παιχνιδιων
Ποιος δεν θυμαται το εξαιρετικο για την εποχη του Dune 2000 (Command & Conquer κλωνος)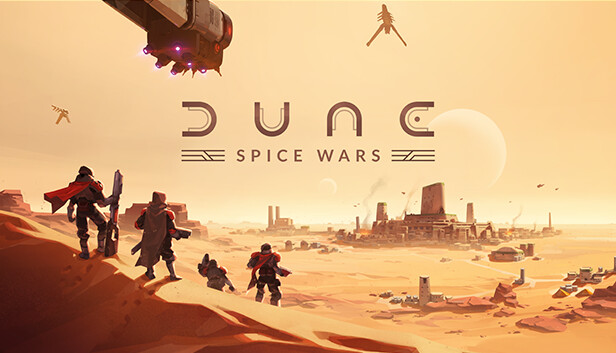 A 4X real-time strategy game from the developers of the critically acclaimed Northgard. Set in Frank Herbert's groundbreaking Dune universe, you must lead your faction and battle for control and dominance over the harsh desert planet of Arrakis. store.steampowered.com
Control the spice, control the universe! DUNE: Spice Wars is a 4X real-time strategy game from Funcom and Shiro Games, based on Frank Herbert's legendary DUNE. Coming to PC Early Access in 2022. Wishlist it today on Steam and learn more on www.dunegames.com.
The strategy game has entered early access, with uneven results
www.polygon.com